Resistance Tube Zone
Regular price

$57.00 USD

Sale price

$46.00 USD

Unit price

per
The best way to do home workouts and target your full body! Say goodbye to snapping resistance bands cables and unsafe workouts; Say hello to versatile, strong and comfortable exercise cables to help you achieve your fitness goals!
Finally, the wait is over! Be the first one to try our Resistance Tubes Zone... This Pack contains the highest quality material, nothing like you've ever seen before, that is it! These tubes have been created to tone and strength your full body, targeting your core, back, shoulders, biceps, triceps, chest, glutes, and legs. The exercises with these Cable Zone are endless.
This amazing pack contains:
👉Three Fabric Resistance Band Tubes: Heavy, Medium, and Light.
👉Two Ankle Straps
👉Two Foam Handles
👉Door Anchor
👉BONUS Carry Bag 👜
👉 eBook Guide with 40+ Exercises
👉Demonstration Videos
ANKLE STRAPS: Build with comfy padded interior and stainless-steel D-ring cable attachment allows for even resistance distribution on the ankle. Amazing replacement for gym cable glute kickbacks and hip abductors, as well as a huge range of core workouts. 🍑
FOAM HANDLES: Designed with comfortable foam for optimum handling. D-rings for quick cable changing clips as well as adding two or more Resistance Tubes at the same time to increase resistance strength. 💪
DOOR ANCHOR: Instantly adds tremendous versatility to your home/hotel workouts by simply sliding the foam side through your door's hinge and inserting the resistance band tube through the loop end to perform the most popular full body cable exercises. 🚪 Intended with thick foam and high technology stitching to never damage your door.
RESISTANCE TUBES: Multi Clip to quickly add/subtract Resistance Band Tubes – with three different resistance tubes; 5kg(Light), 8kg (Medium) and 13kg(Heavy).  Our Tubes are unique & designed to be simple and efficient gym replacement.
CONVENIENCE: Sleek, versatile, and convenient to take wherever you go – perfect for home, outdoors, office, gym setting or holiday trips. 💁‍♀️
COMFORT & SAFETY: Anti-Snap technology will offer unmatched durability for safe workouts. Built in stylish fabric sleeve to offer extra resistance and support.
PURPOSE. These Resistance Band Tubes are highly recommended and tested by body functionality experts to help prevent injuries and support rehab, by enhancing range of motion and flexibility. Overall mobility & injury prevention for warmups and cool-downs of joint function. Boost stamina, tone and lift muscles while challenges virtually every major muscle group in your body. 🔥 Perfect to build muscles and burn fat from anywhere and anytime. 💦
We're sure you'll get results and enjoy your workouts with our Resistance Tubes Zone - You will find out why little details counts for the Armor Fit Team!
Share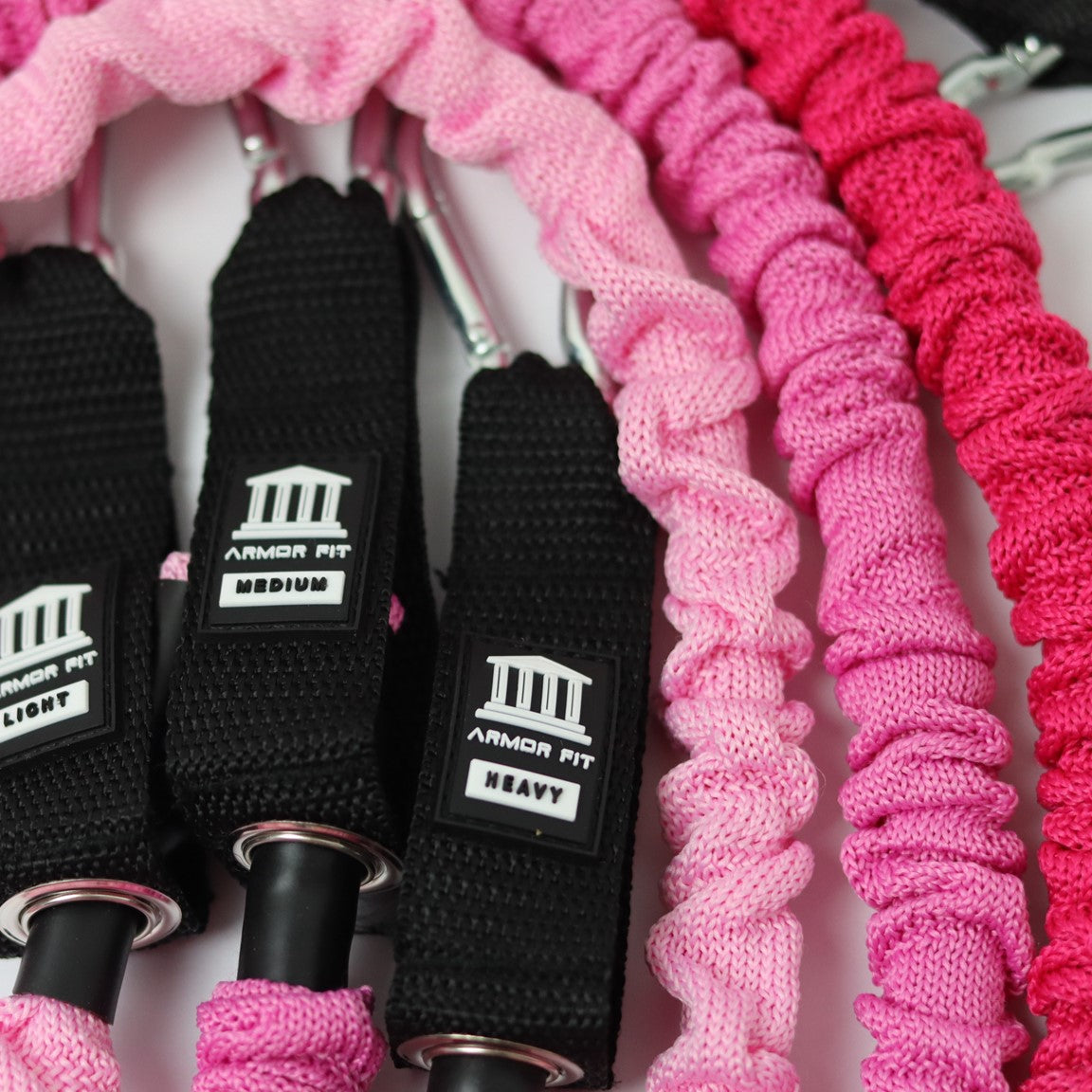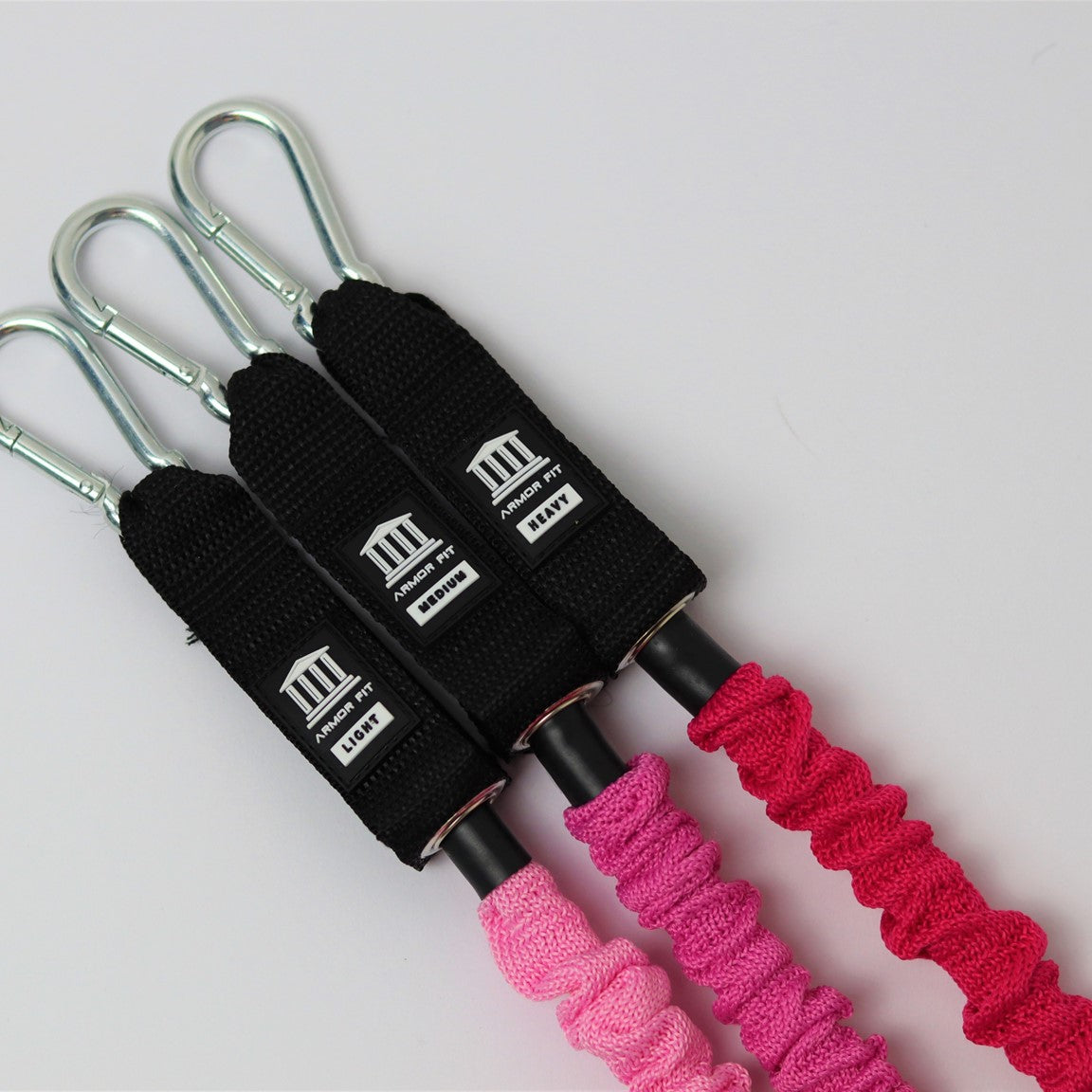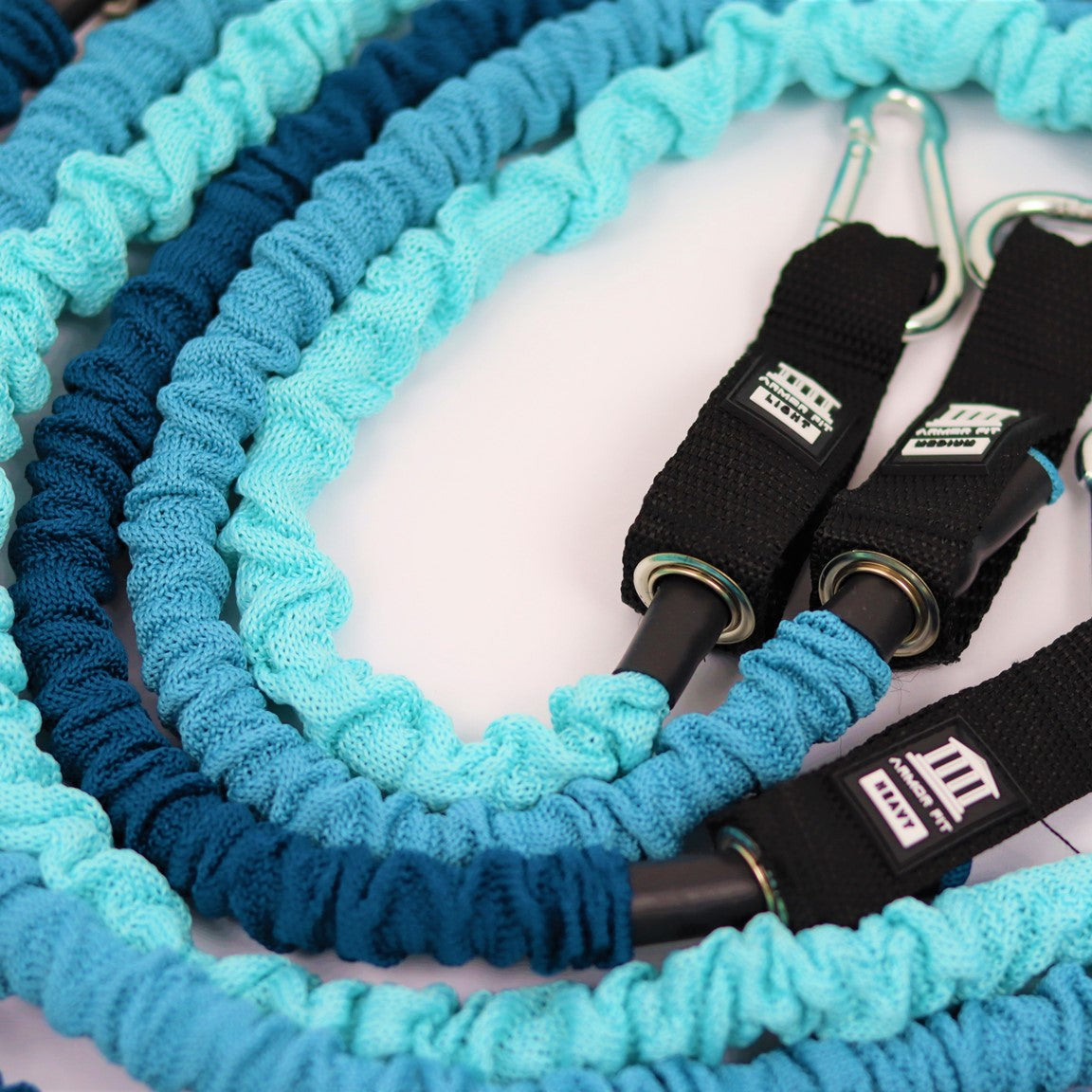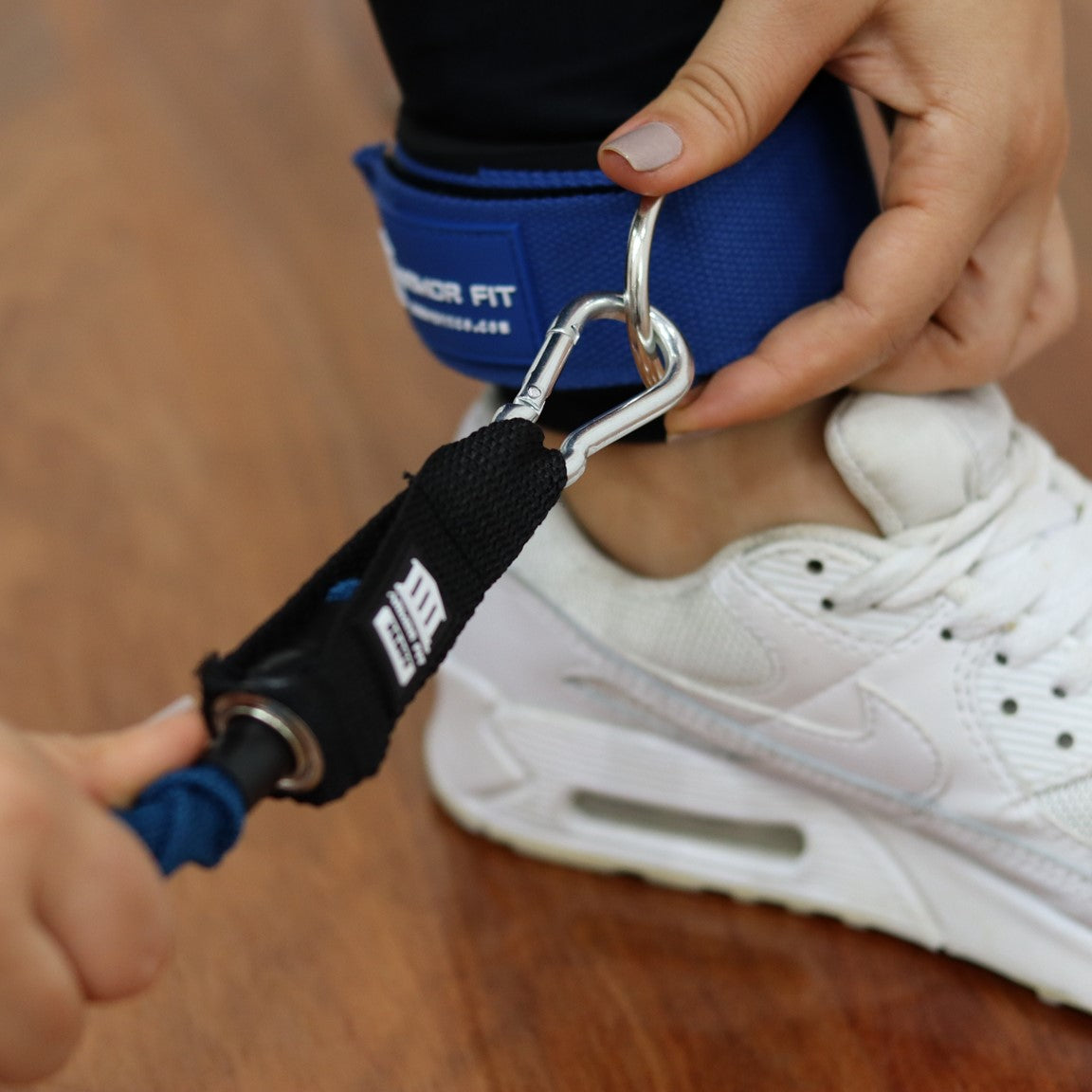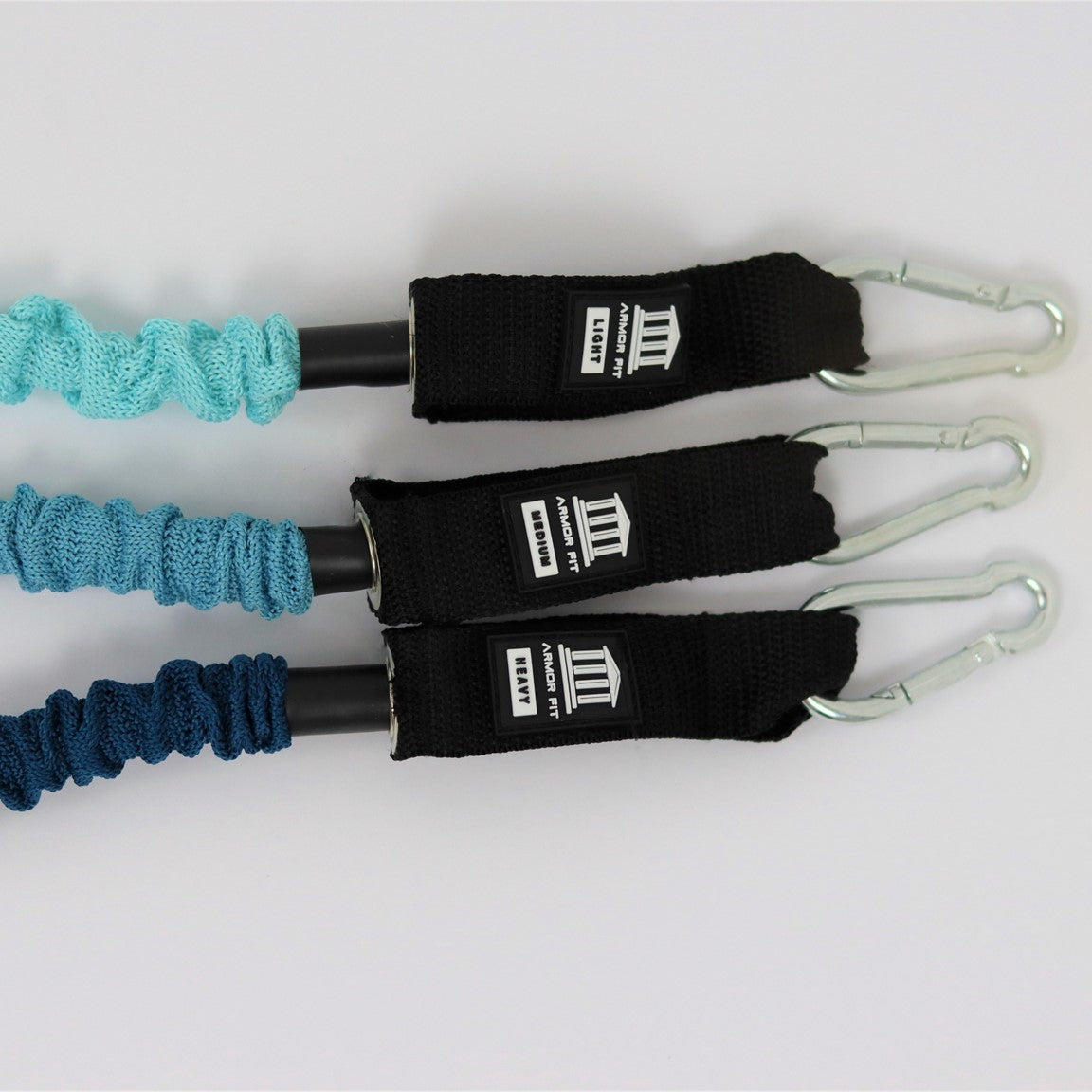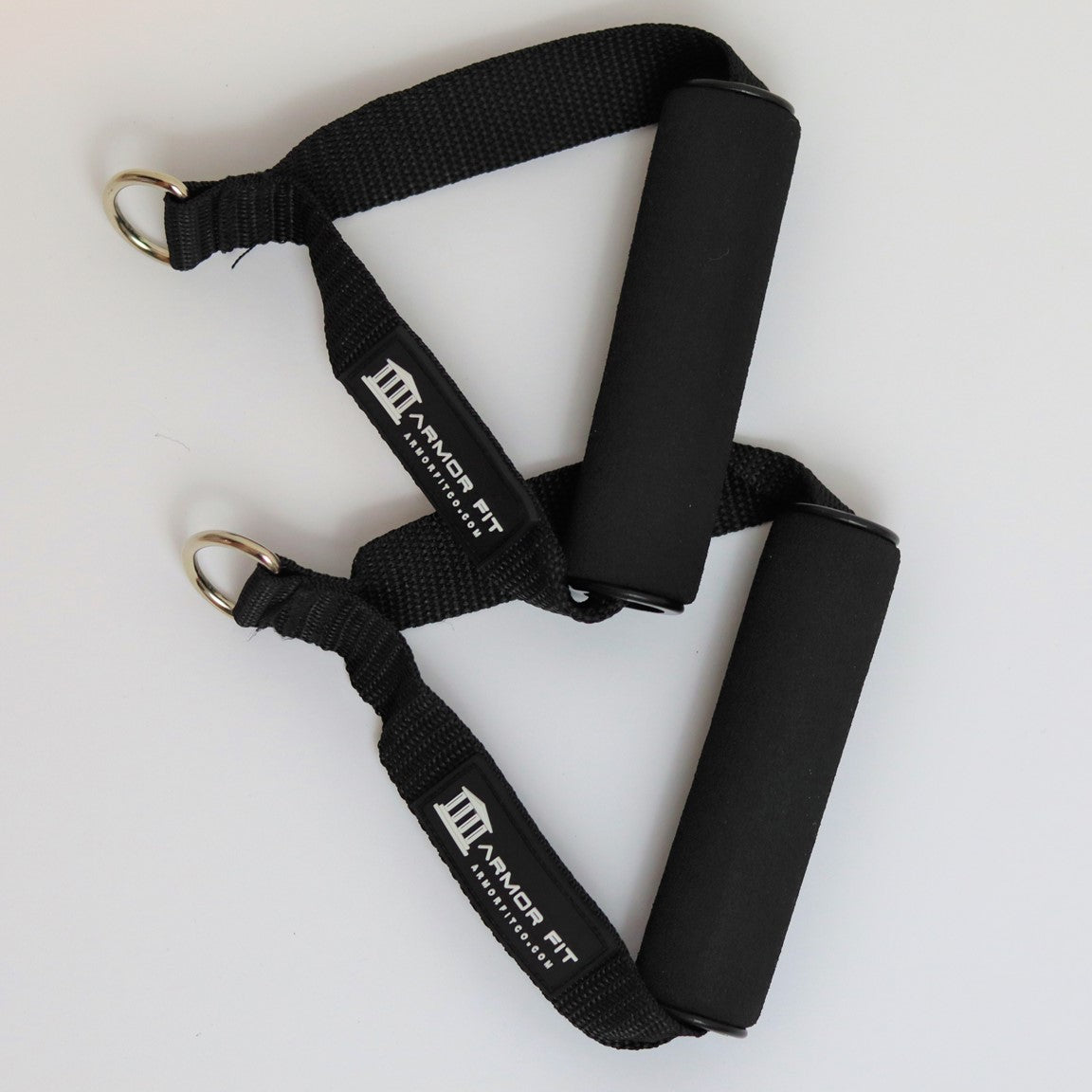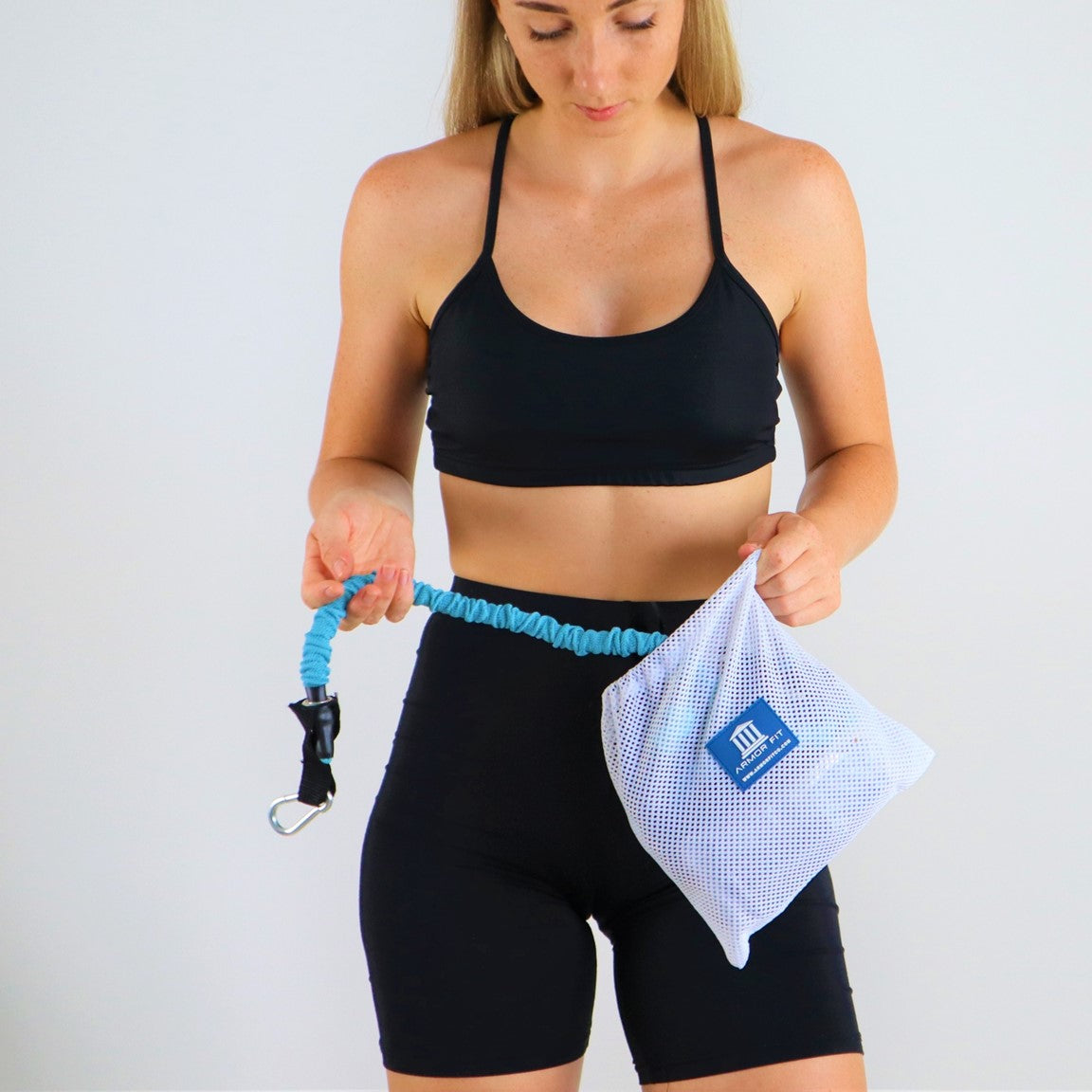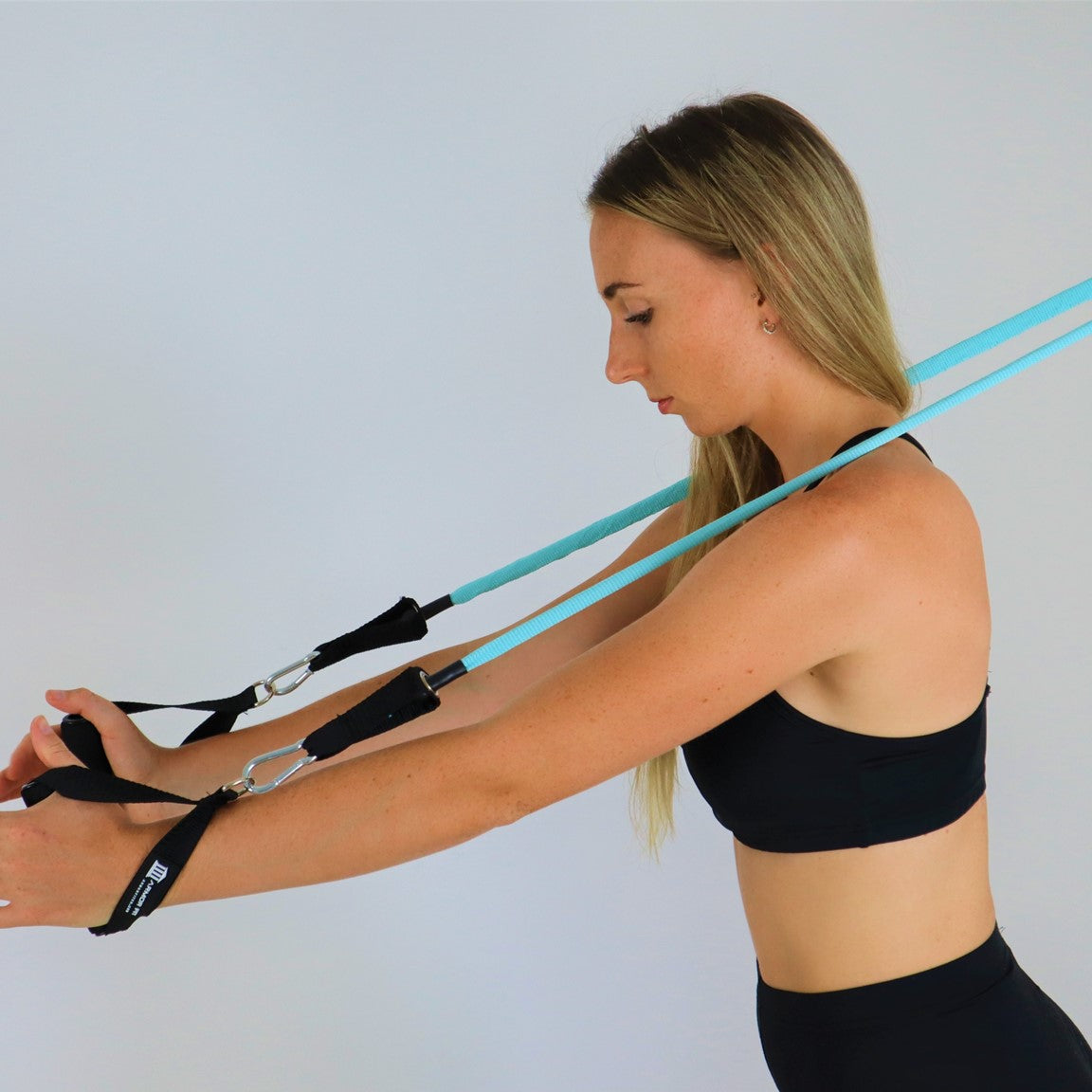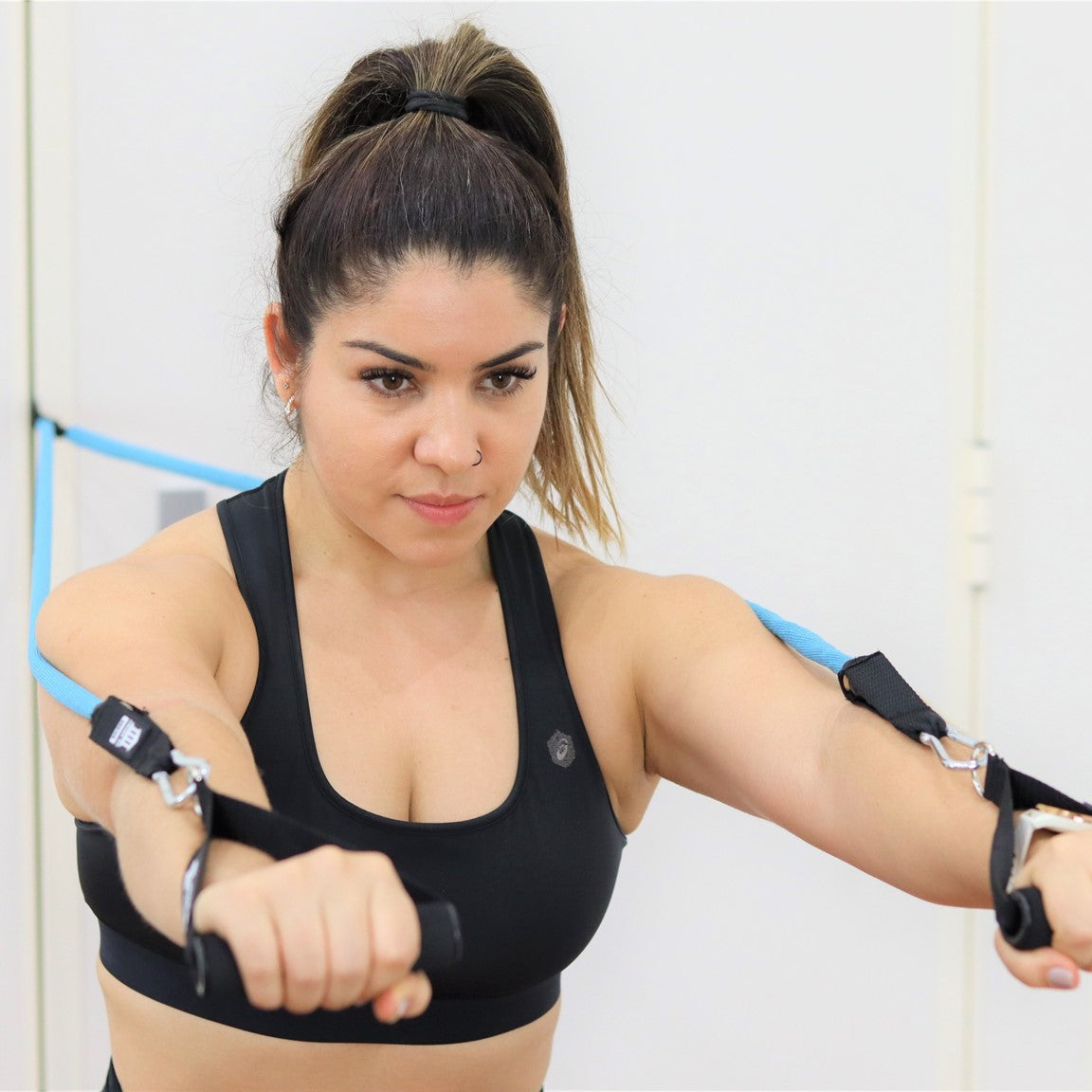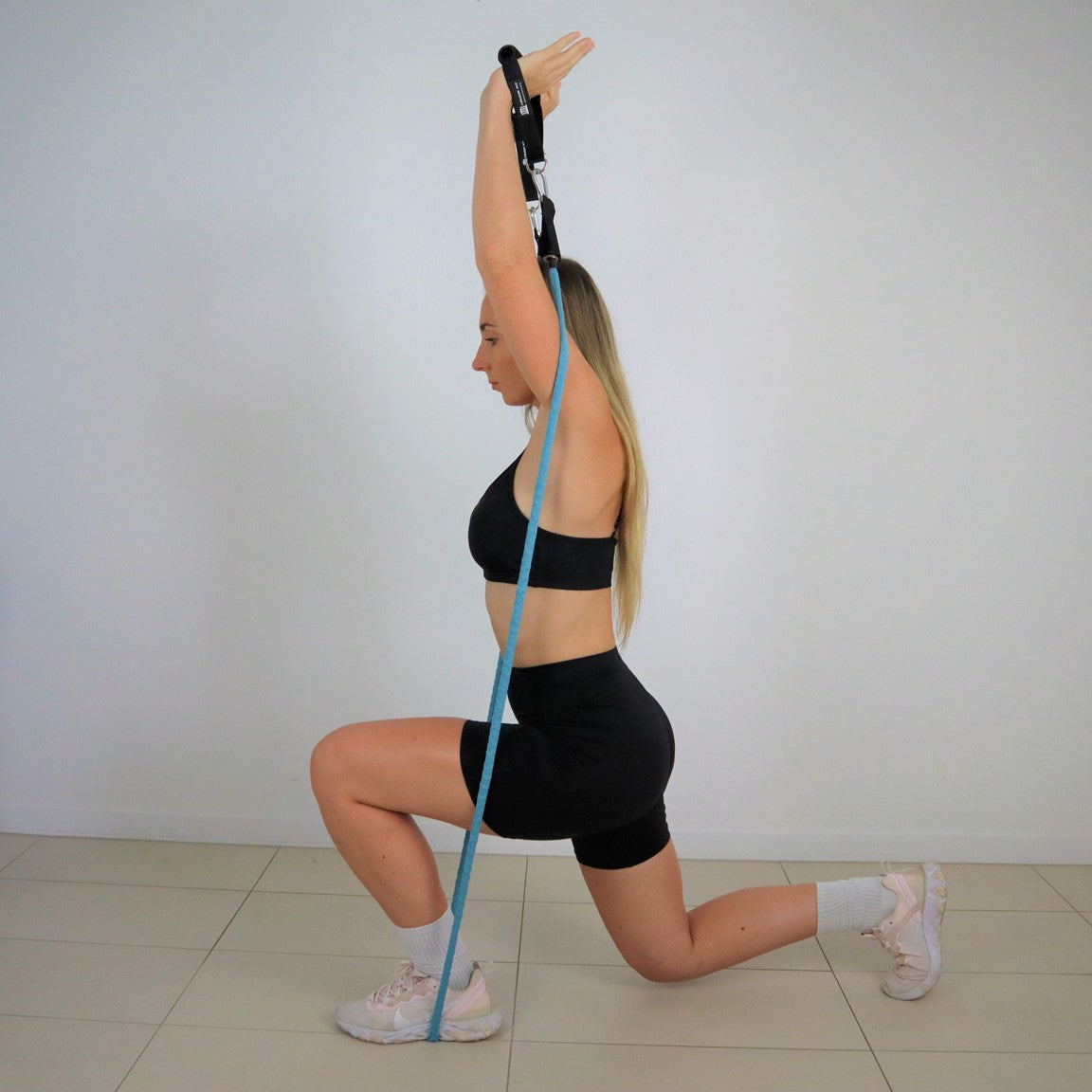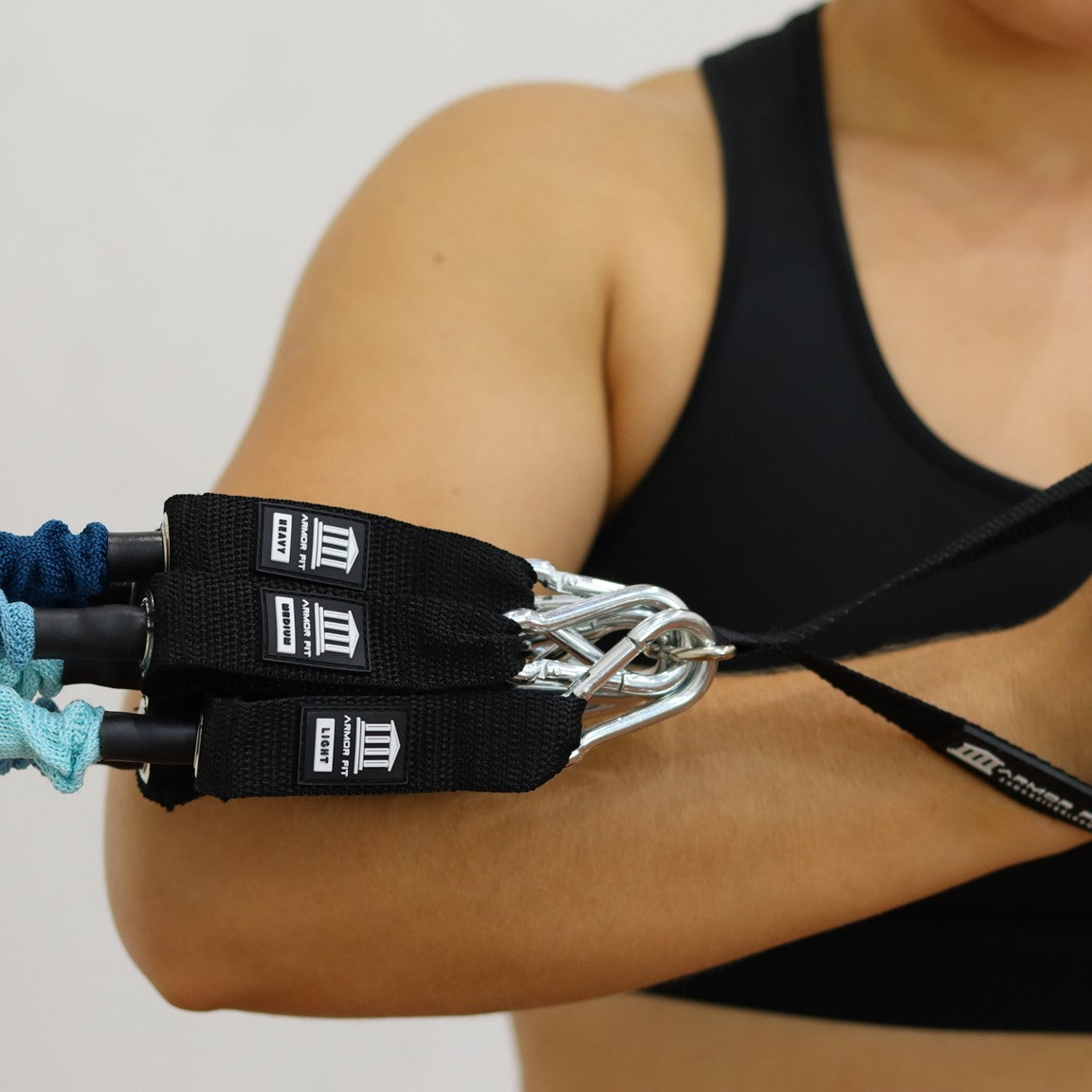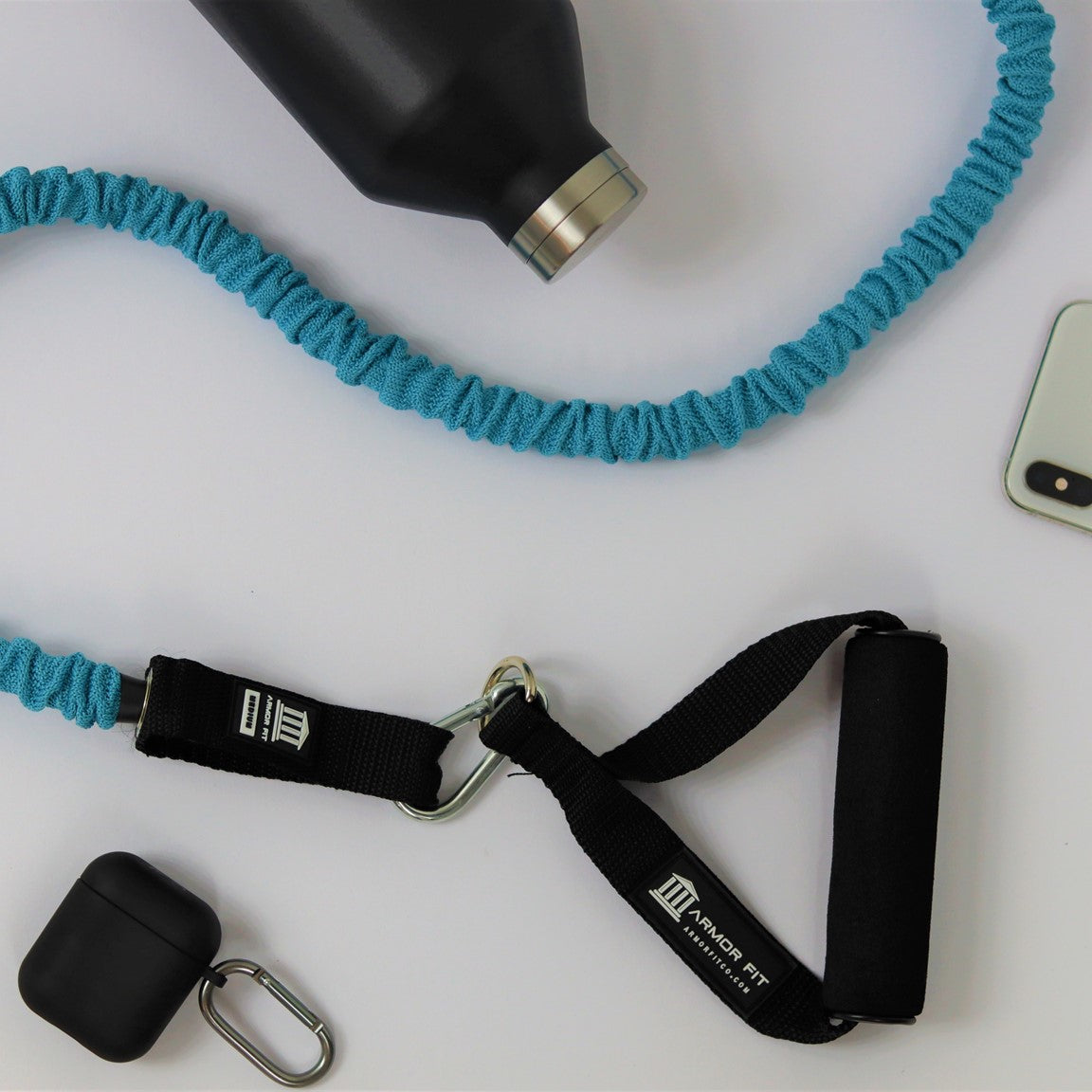 Happy with my purchase
While the bands are latex, I do love the material coating on the bands. Being mildly allergic to latex, these do the job. Happy with the investment I made. Thank you 😊
Great Quality
I found these easy to use and easy on the body.
Resistance tubes
Great quality. So many ways to get your fit on. Love them
Resistance tube bands
I purchased these for my Daughter who has started on her weight loss and fitness journey. She is loving them. And it's working areas that were not getting worked on ..if that makes sense.